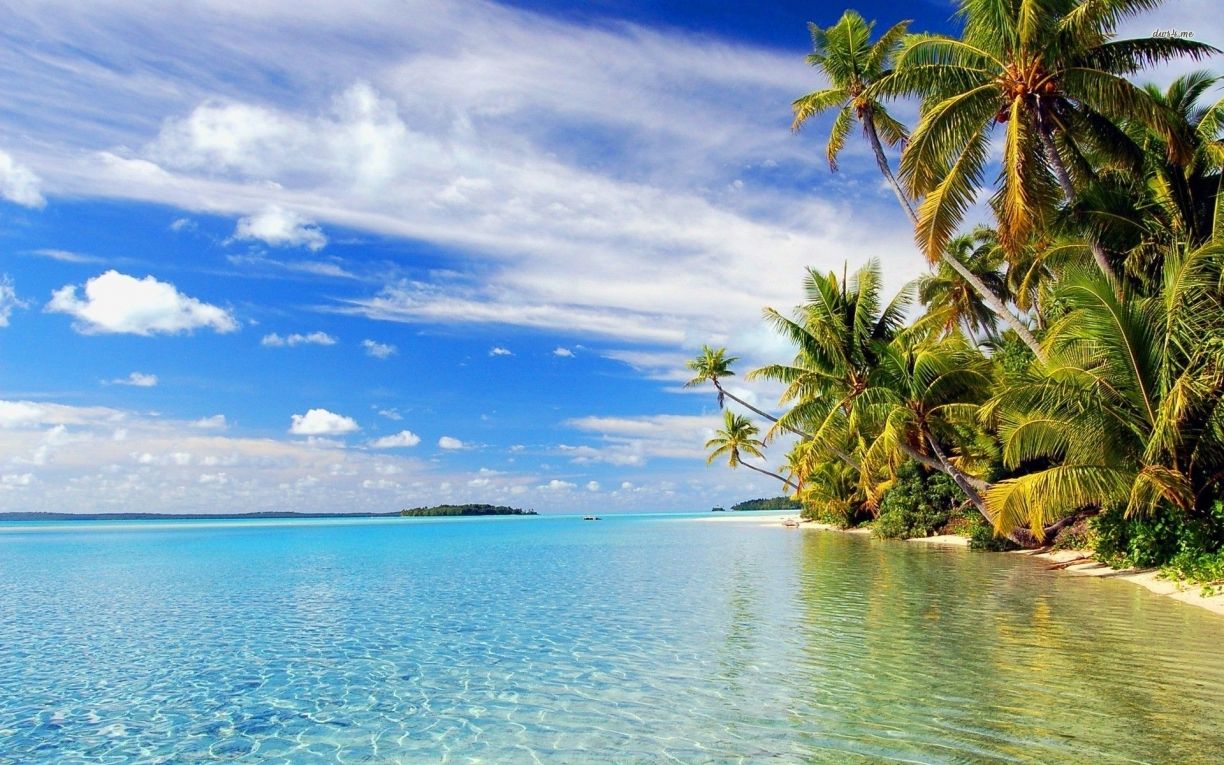 In collaboration with our OpenROV/OpenExplorer friends from the Plymouth Marine Laboratory in the United Kingdom, Cal State Channel Islands will be travelling together to the capital island of Rarotonga, and then to a more remote island, Aitutaki. This trip is a multi-faceted research, education and service trip. We will be brining a group of roughly 24 university faculty and students to provide support the native people of the Cook Islands with scientific investigation to the marine ecosystem health with the goal to establish long term ecosystem monitoring. We have many projects that are planned for this trip, and will be breaking into small teams. This blog will cover the Remotely Piloted Systems aspect.
We will use OpenROVs to survey the lagoons and coral reefs, with an added twist. Guy Trimby from the Plymouth Marine Laboratory has been developing a system to detect novel fluorescent proteins which we suspect are present in the corals. These proteins are important because they can be used for the detection of biochemical markers which have a huge implication in research and in medicine. Paul Spaur the leader of our Aerial and Aquatic Robot Research team has been working to set up an ROV that is capable of supporting the payload. In addition to that, Paul has been building a fixed wing UAV and will be doing aerial mapping of the coastlines and patch reefs. We will be also doing terrestrial mapping of total biomass, agriculture, and other aerial surveys.
Other teams will be doing more traditional vegetation, sandy beach, snorkel, and ecotoxicology surveys!
We will have greater coverage and pictures of our endeavors available on our blogs:
Remotely Piloted Systems aarr.piratelab.org
General Research and Travel Blog cooks.piratelab.org